Download only – 2 tracks – 7:04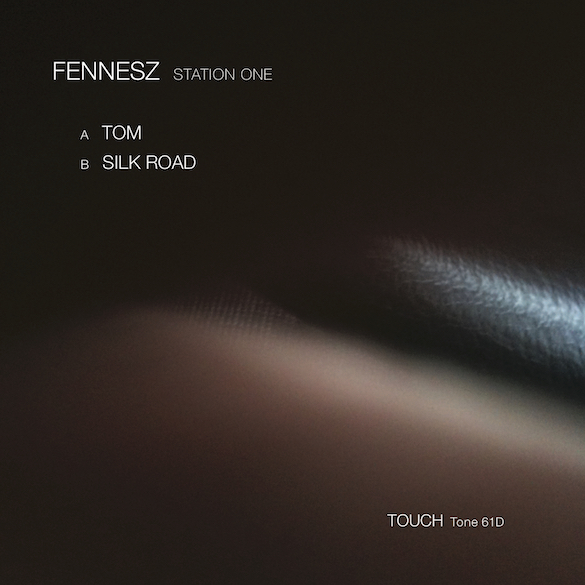 Track listing:
1. Tom
2. Silk Road
"Tom" was previously released on the modeselektion vol.3 compilation in 2014. Please see here: monkeytownrecords.com/releases/modeselektion-vol-03/
"Silk Road" (formerly "Silk Lane") was part of an installation for The Red Bull Music Academy, New York City in 2016. it was only played once in a loop for a whole day and has never been released.
The tracks have been reworked, slightly remixed and remastered at kaiserstudios in Vienna in April 2018.
Artwork & photography: Jon Wozencroft