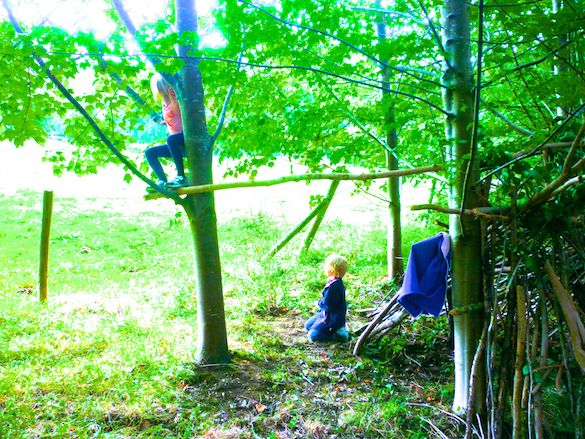 November 15th 2017 – Guerrilla 56
1. Latin translating voice. Useful for a 12 year old person.
2. Countryside racket.  This woke me up last month in the village of Great Rissington.  I bothered to get up and shove young Edirol out of the window.  It was 4:27 in the morning, but already a few people are leaving home for work.
3. Sad synthetic string piece.  Recorded at home.
4. Dishwasher by AEG. Emptying and putting away crockery and so forth in cupboards. It's a sound we take for granted.
5. Short sound attack using free Forester software.
6. Latin voice again. Good, and bad.