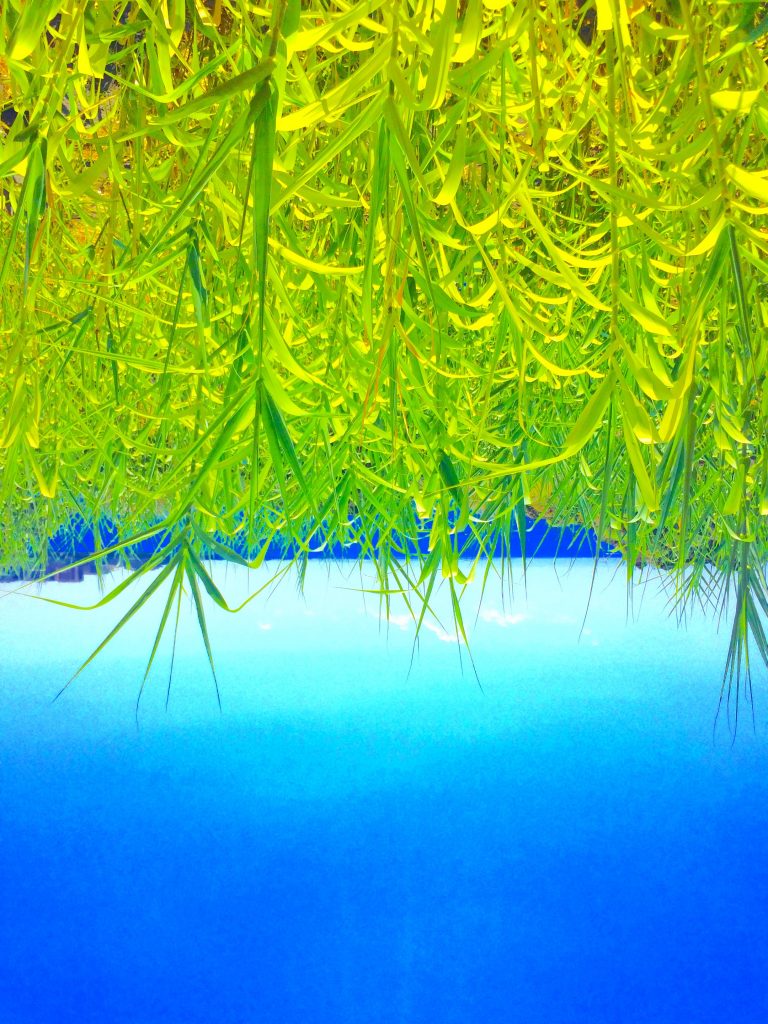 April 15th 2020 – Guerrilla 114
The Pandemic is terrifying, make no mistake, but as we were all touched by the singing through the streets of Italy, I was I'm afraid driven to record them as soon as I heard and saw them.
Now a few weeks later and the world has turned upside down.The next evening I just made this up from those snapshots shot on iPhones.
It's simple, but for me it resonates.
Stay well and indoors with those you love.
Simon.