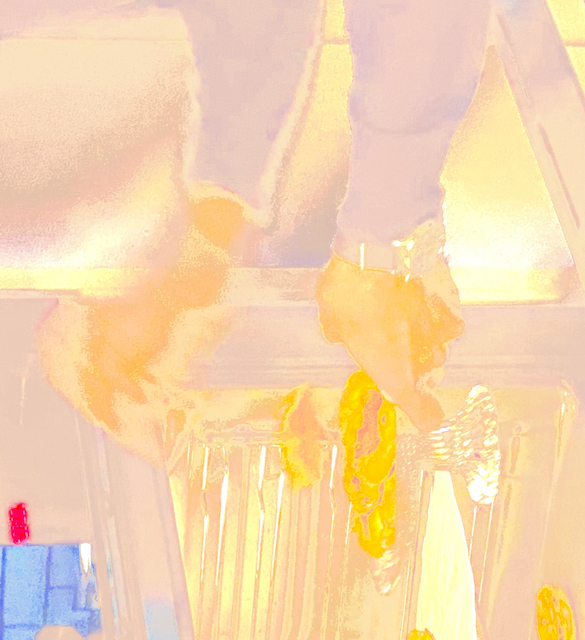 May 1st 2022 – Guerrilla Audio 163
Recording from the roof of the monument to Victor Emmanuel ll.
Nothing much happening except noisy bird, distant sirens, chatter, distant city lifesounds.
A lot going on of course. Life in Rome is noisy and always welcome. April 4th 2022.
Holding Pattern loop and eventual reverb. This was recorded in Shanghai and James Brooks is playing the guitar and im on the piano notes. the third member of Holding Pattern is Peter Gregson and he's not playing. we were in China and presented an epic of Everest concert. Holding Pattern is the name given to the trio by James B. We have never made any records or been in a studio. This recording is from a sound check setting up, I think.
More wars rage on
May peace prevail on earth