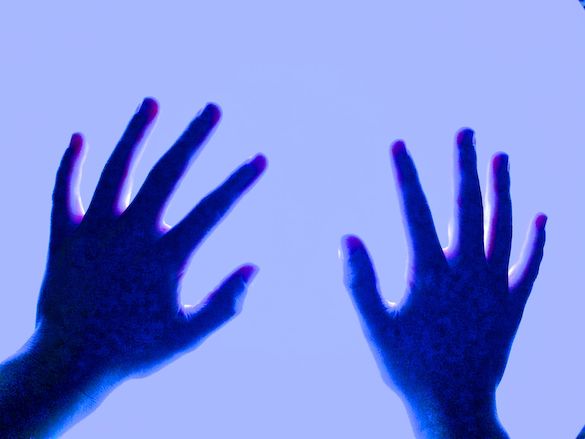 October 1st 2018 – Guerrilla 77
1. New backing track made from A small segment of sound from the facebook page of Gareth Jones and a slither of the song 'Jolene' with just a twist of a piece unidentifiable software.
2. Four Fans recorded in the Museum of Modern Art, Berlin.
3. Small sound to resample and destroy.
4. Music for the film 'The Nation Loves it' by Jasmina Cibic, 2015. 5 Looped sections.