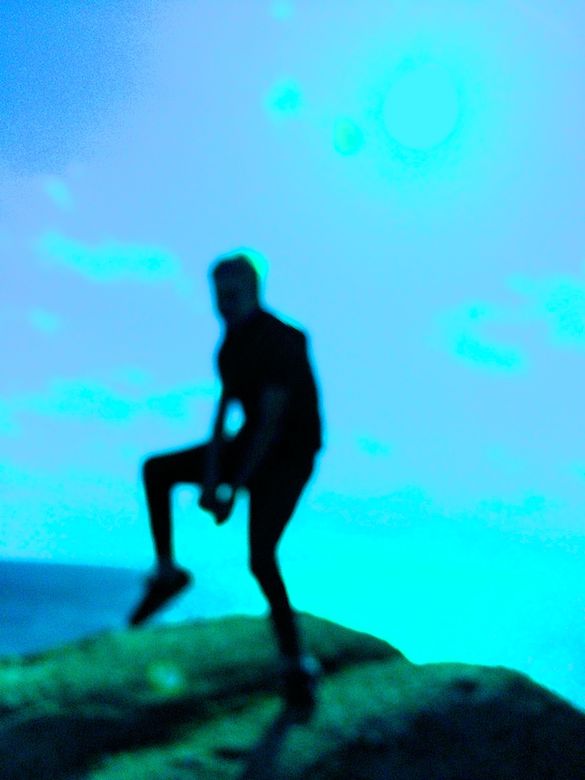 November 15th 2018 – Guerrilla 80
1. An improvisation with two pieces of wood we found on a beach on Mykonos after lunch and a swim on Paranga Beach. Anita's was deserted, but I'd kept my eyes on the wood pieces for a few days and noone had moved them. My son and I threw them and banged them to our hearts content. You can hear the sea quietly washing on the shore between strokes and crashes. Lovely to make a small piece like this. Concentration.
2. An improvisation with Anjani Thomas recorded in our kitchen a while ago now. Five years perhaps. She just came round and we recorded two sets of lyrics very quickly based on simple melodic loops I'd prepared already.
3. An improvisation made from a recording in The Basilica of San Petronio, Bologna, Italy three weeks ago. I'm still using old simple software on Ableton which is always full of surprises and constantly keeps me exploring.