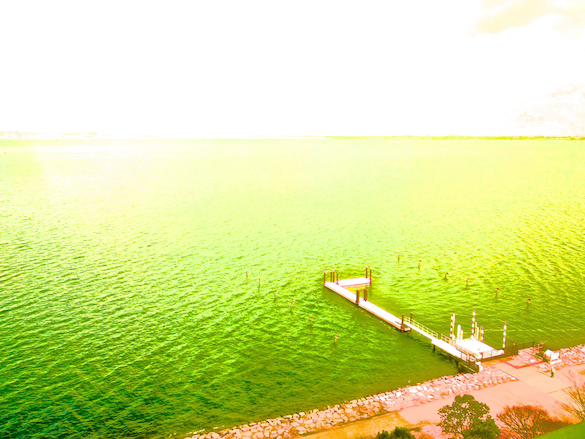 July 15th 2017 – Guerrilla 48
1. Crush Vocals – Sung by Joanna and Alexander L'Estrange. Looping tracks/octaves switching in/out channels – perhaps 6 – loops/Collage end. Some of these vocals were used for "Sweeney Todd", a TV film I composed the music for with Ray Winston as that evil chopper dude (2006).
PS Alexander also sang on "The Great White Silence".
PPS Alex is the man with all choir knowledge if you need vocalists.
2. Shinjuku Post office – Recorded June 2016.Tokyo. I was actually using the  service for postcards, but stuck to a corner pretending to fiddle with forms and paper bags. I did buy some stamps of course. I frequently disguise the fact that I'm recording. Such is life. These days the general public think I'm measuring the air. Which of course I say I'm doing.
3. Silver Sea – I've no idea what keyboard software I'm using. Any helpful hints would be appreciated. This is part of a backing track that then appeared on "Giraffe", my LP this year for Editions Mego.
Vocals recorded in The Soundsuite Studio. London, Rest of G48 compiled at St Lukes Road.