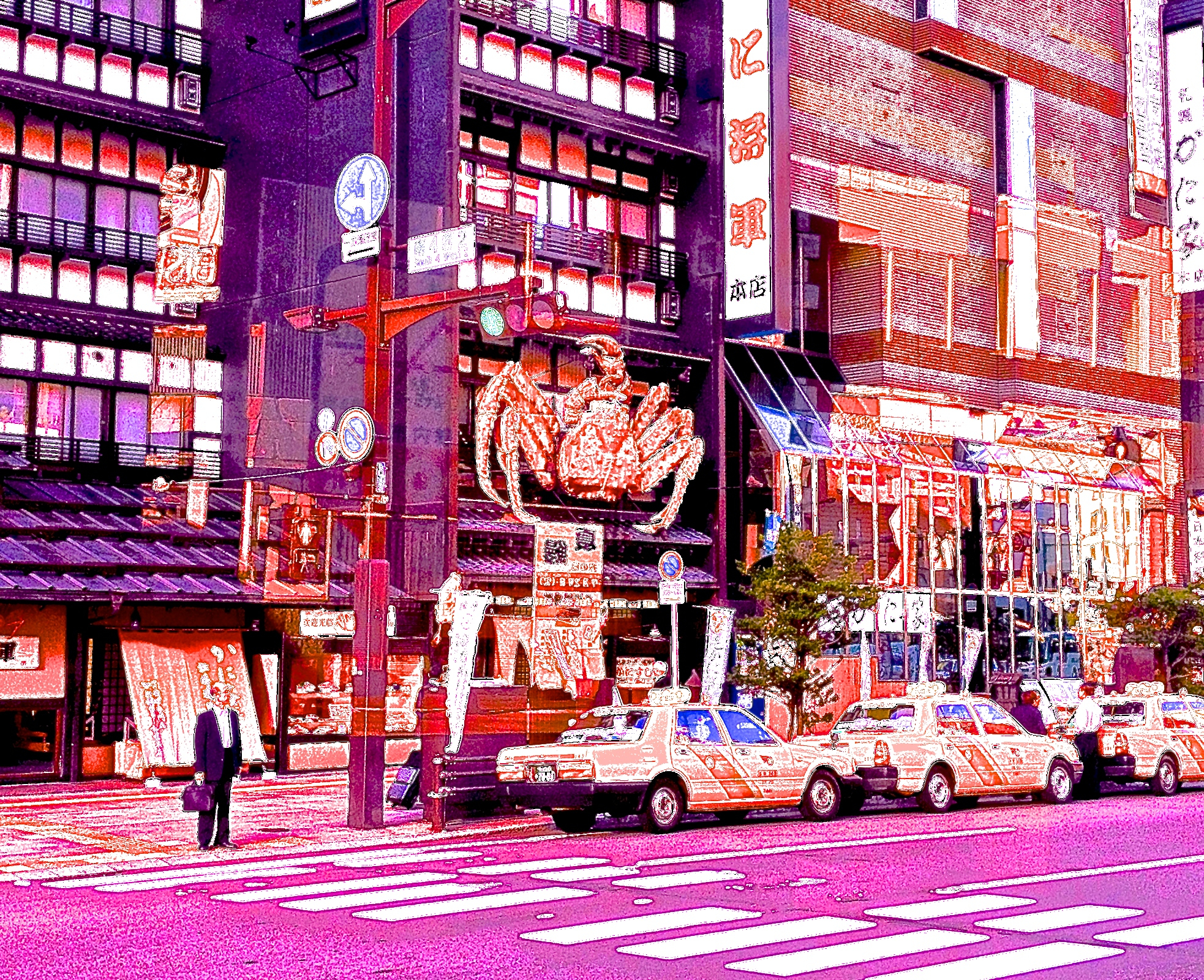 February 1st 2018 – Guerrilla 61
a. Marshall low fan test. Years ago I found myself in a large aeroplane hangar. Then I got ill and never completed the project.
a+. Serpentine Gallery extract. Ten years ago the Swiss builders arrived, and I was there to record the building of the Summer Pavilion designed by Frank Gehry. BC
a++. Sapporo underground. Just the other year when visiting for the Sapporo  Festival with Shiro Takatani and company. I take long recording walks in cities I visit. Day or Night. This is an extract from the underground during the day. I follow and trail, walk in and out of situations looking lost.
a+++. Italy hotel band, 2017 Late summer. A well-attended late night session for the elderly coach parties who survived another atrocious hotel buffet and swim.
I'm not very good on dates and sometimes I even forget punctuation (Mike corrects me all the time). These recordings were recorded by myself with a simple edirol recorder made by Roland.
a+ was put together on 18/01/18 at home. Usual method, as I got attracted by the railing sound.
Feel free as ever to resample and steal these sounds and eat well and be peaceful please
Sft not now