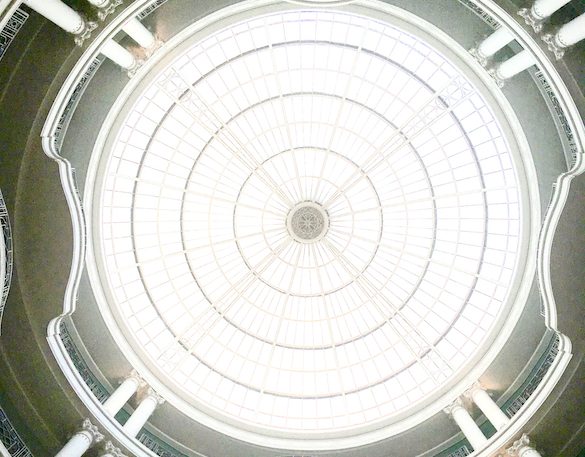 September 15th 2019 – Guerrilla 100
Carnival.
Life sounds recorded this past week or so in Parliament Hill Lido and the Carnival in St Lukes Rd. basement rattle loop one is exactly that. Plastic light fittings.
The voice you here is Hiroko Ishimaru. I recorded her singing in Sapporo in my hotel bathroom in 1992.
I plugged in my faithful M-Audio Mini 32 and I'm pleased to say she is now working perfectly.This has been a nighttime headphone play.
Thank you for listening.
Stay well and calm.For Julia, my mum who died on the 10th August.2019.