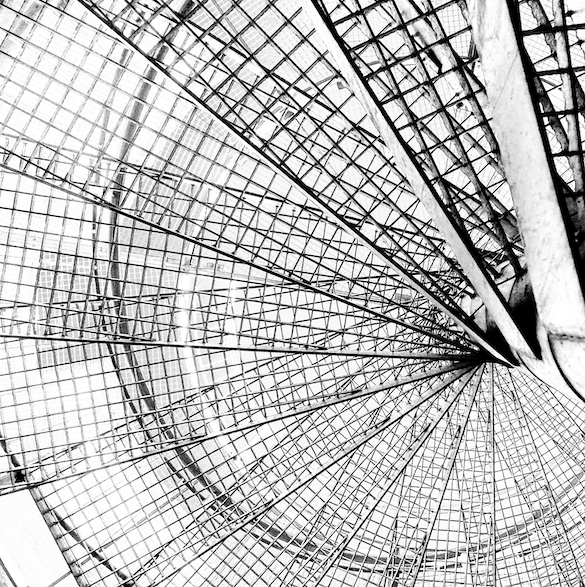 October 1st 2019 – Guerrilla 101
Midi. La Tour-de-Peilz. Suisse.
1. After a walk around the small harbour I managed to record the midday church bells on the little walk back to the farmers market just in time.
2. La Becque. A small boy drags a stick down to the garden (Modern Nature) while a small light aircraft flies overhead. Lake Geneva is never quiet.
3. Save our Planet. The protest for Climate Change in Westminster. I walked up from the tube, past the Cenotaph and settled with the revolting youth, who's future we seem to be fucking up outside Downing Street. Absurd helicopter surveillance, and police in vans, on horses and foot soldiers too. During the singing I've faded in a new recording of Lake Geneva lapping water and a rather fine steel staircase I found in the Tower at La Tour-de-Peilz. A Photonon is also playing. I think I tuned it to the staircase. Not sure I should have done.
The revolting students and kids must be heard.
Vive la revolution!