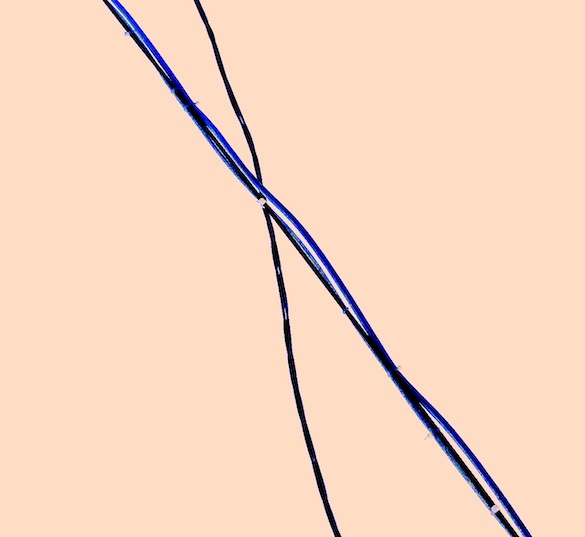 February 15th 2020 – Guerrilla 110
1. Porto. I took a coffee in a Café in the Jardim do Passeio Alegre on the way to record the sea on the Farolinas Barra do Douro.
2. Muammar Gaddafi's family flee the country by car.
3. Syrian telephones recorded from YouTube.
4. Woman screams.