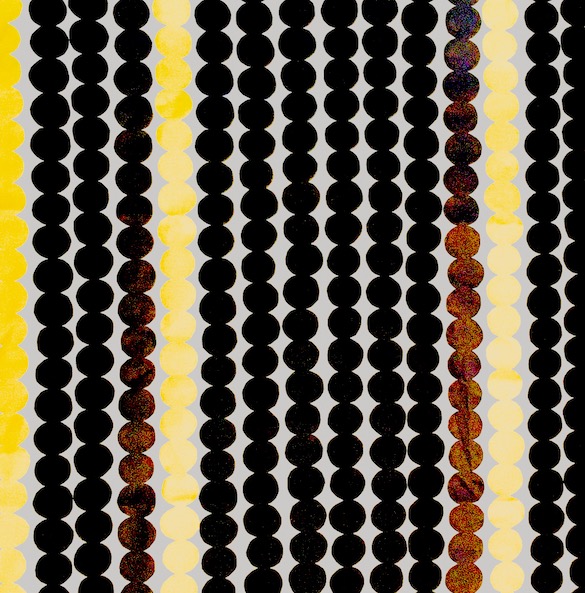 September 15th 2020 – Guerrilla 124
1. Some electrical slowed-down-stretched chords.
2. A walk along Deal beach.
3. More slowed-down and stretched synth chords.
We got to the coast. I was born in Dover, so we turned left and stayed with Caroline. This is an edited walk. We all swam in the channel. A hot weekend in the beginning of August.
Stay safe and fresh.