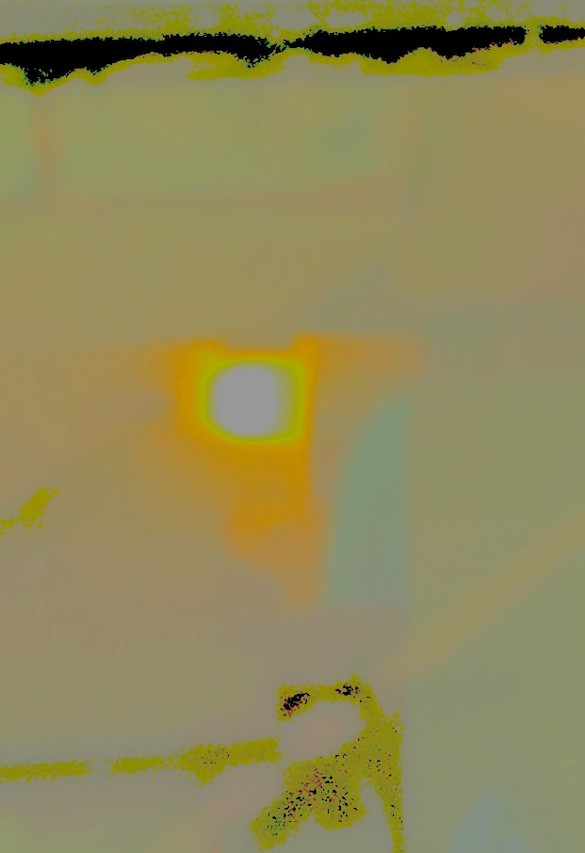 March 1st 2021 – Guerrilla 135
1. A very small extract of a live performance in Paris at Cube. This was the introduction music while people settled into the cinema space to watch a film.
2. Metro Bank change machine. Kensington High Street.
3. Wide spread Barber.
4. Radiator and clock by the kitchen.
5. No idea what this is. File says its a 2011 track 20 first pass. Crashed.
6. There is no number 6.
That's it folks.
Have a fine fourteen days or so.
Stay safe and well.