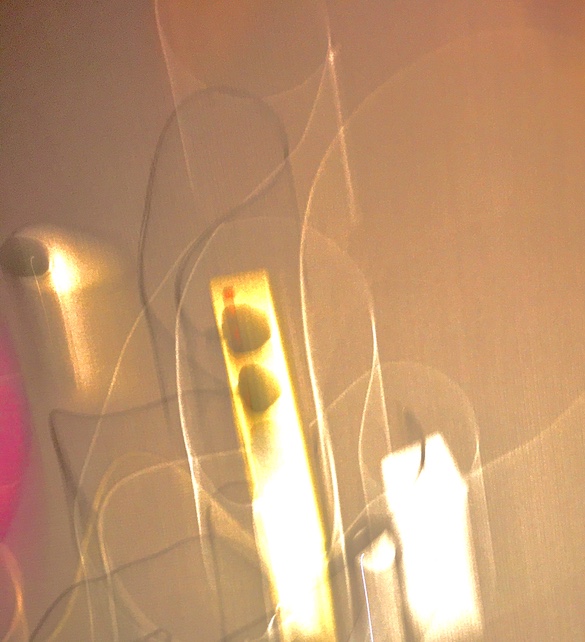 March 15th 2021 – Guerrilla 136
London, still. Warm evening. Supper cleared away.
Electrical stuff made, February 2021.
New from old, Berlin.
Old from old, Berlin. Re/transferred 2021.
Marx extract – new, 2021.
Back to the beginning but different.
Stay safe and well and calm. It isn't over, is it.
It is 2021… I keep forgetting.