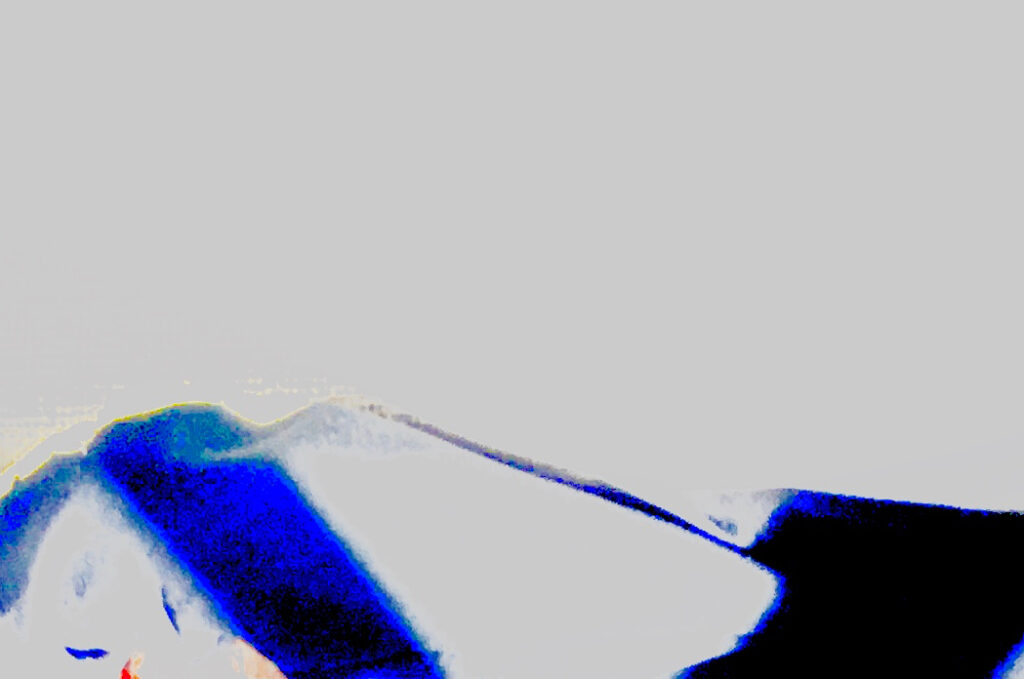 June 1st 2021 – Guerrilla 141
1. Location recording from The Viennese Opera House, February 16th 2018.
2. Badgers chuckling, May 6th 2021. From the internet.
3. Recording for installation at The Roundhouse a long time ago.
4. Edmund de Wall and I electrified voices fade to nothing.
5. Our very busy Kitchen sink dealing with the washing machine. Churning and chatting away to itself and me.
Compiled 14th May 2021.
Stay calm and well. The virus mutates.
Peacefulness please.