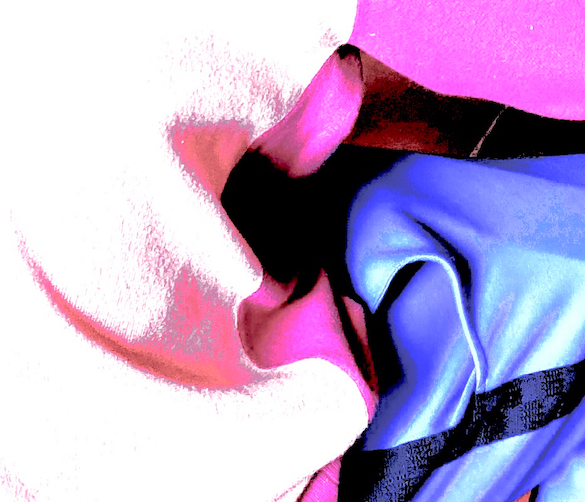 September 15th 2021 – Guerrilla 148
Stuff.
1. All Saints Road. Two bass drum members of the Mangrove Pan drummers run practice a sequence. The evening's performance was stunning. Probably for another Guerrilla.
2. Short extract of new piece I'm working on. There's just something about it that has my head bobbing like a toy dog in the back of a car.
3. Tube train cut up for fun.
4. Toy gun recorded in Devon. This delicious sound needs to be sampled and played.
5. The long drift comprised of Isabella and her friends screaming at the football on TV.
That's all folks.
Stay safe, wear and mask and be well.