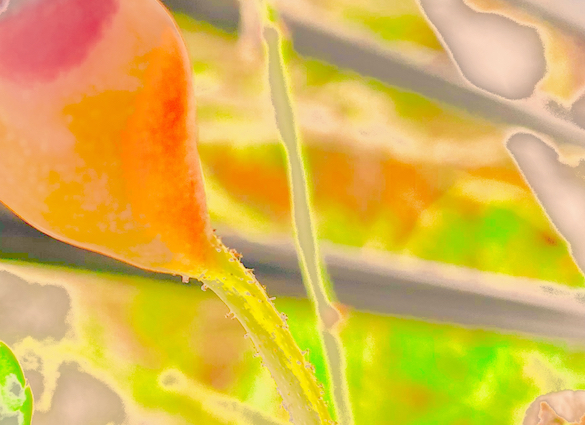 January 15th 2022 – Guerrilla Audio 156
not a test.
1. Once upon a time I went out again and found myself near Gare du Nord in a small hotel with a small metal side table. I recorded it and made this piece a few weeks later in one whole swoop. I also walked with Klara and Black to where we were playing and I've popped this in the back of the first track from time to time. France. another country. Deep blue. There is the Steinway B piano at the very end of our walk into the venue. I dropped my bag and played. I always play a piano when I see one, but apart from that everything all rhythms and all sounds are from the small bedside table.
2. Then I found another piano and played around. It was recorded in Air Edel studios in Marylebone, London. That's life.
Weramask
besafenotanass