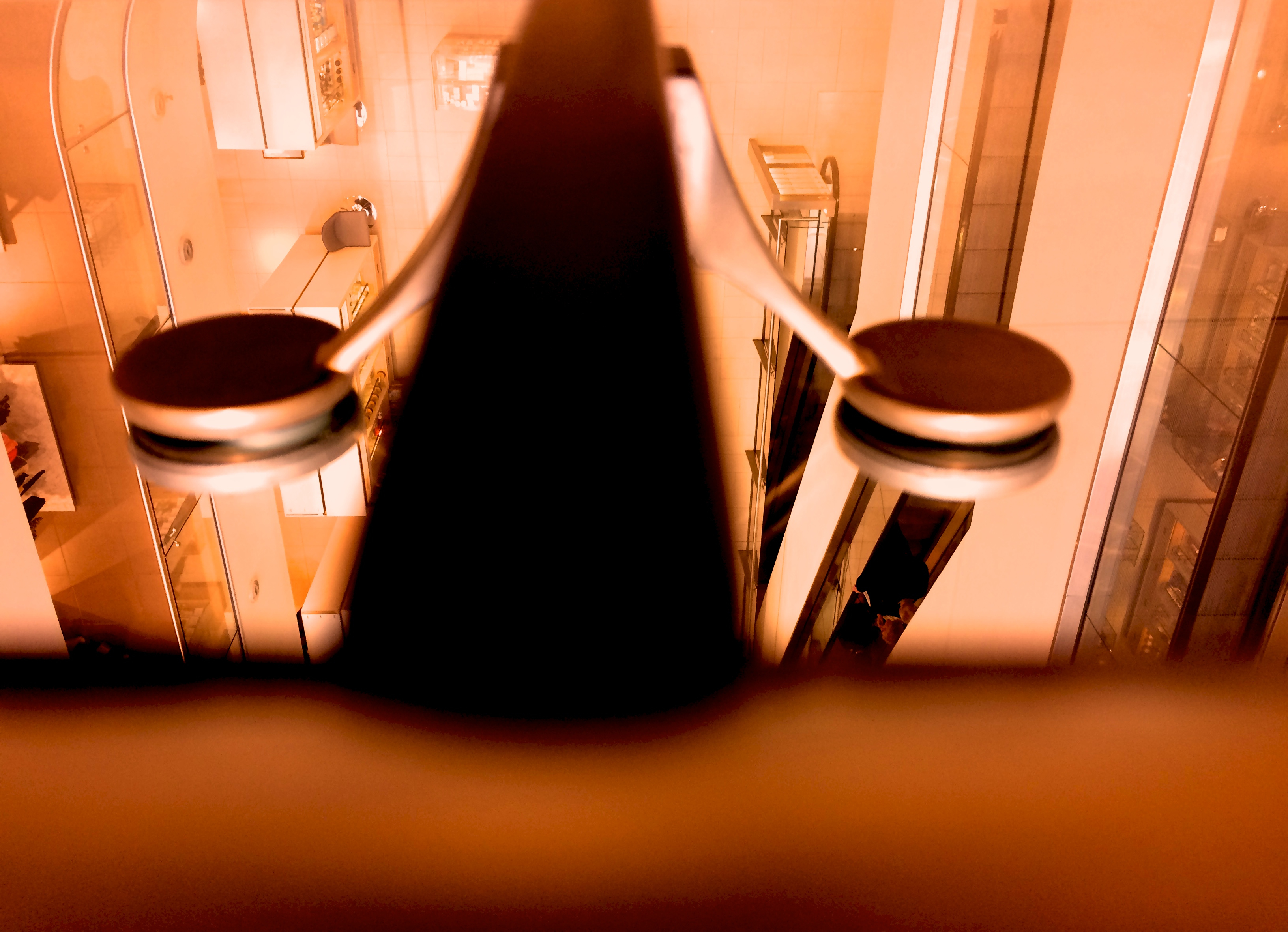 June 15th 2018 – Guerrilla 70
1. Fake prepared piano from about 10 years ago using a long deleted piece of software.
2. Frankfurt Airport collage, 2018. Four voice loops, and four musical loops from a Chinese science fiction film which I was asked to re/score last year.
3. Oxford St. and a quick dive into John Lewis Department Store, 2018. I'm always intrigued by escalators, so here's another. I think we had Peter Jones's escalator from Sloane Square a few months ago. I promise no more unless I'm abroad this summer. For the collector, there are fine very long moving walkways at Terminal 1, Heathrow.