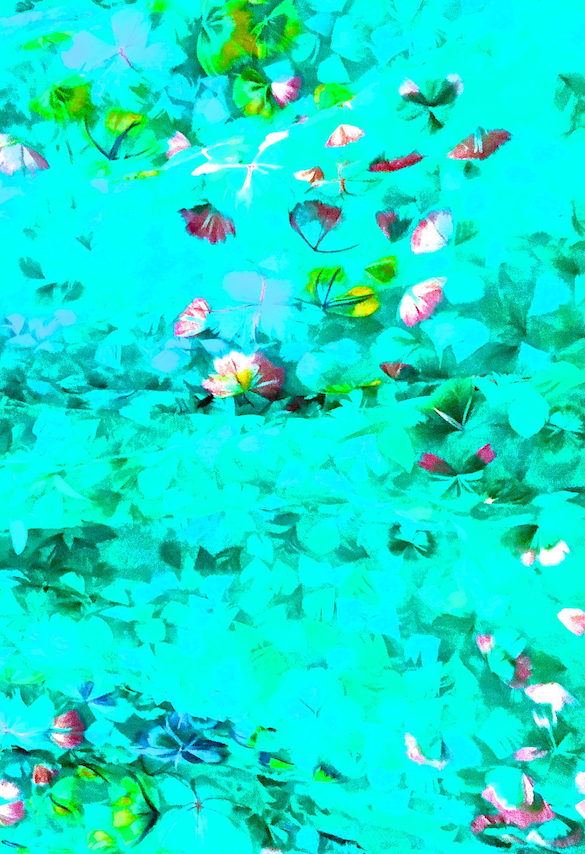 July 1st 2019 – Guerrilla 95
This is deliberately quiet.
One long piece made using Leviathon software. Two identical tracks, one running backwards the other forwards. There is the sound of 1000 volts of electricity, the only recorded voice of Frida Kahlo talking about Diego, and a recording of Navy veterans talking about the atomic blasts they witnessed.
That's all folks.
Its about 24 mins long, and starts very quietly. I did normalise it but it sounded awful. Believe me, I'm in the music business.
Peace, love and Happiness.