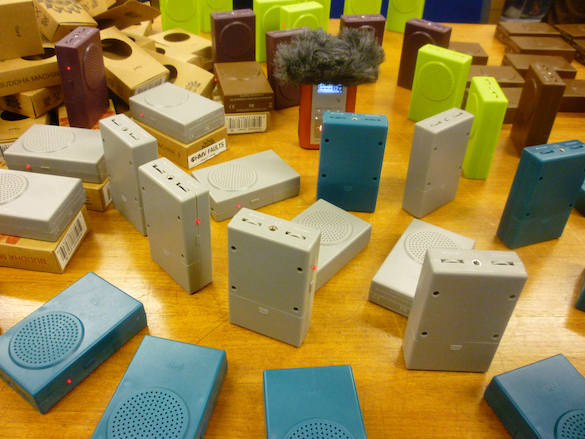 July 15th 2019 – Guerrilla 96
One long piece made only Plastic Buddha Guitar loop machines. Recorded in Newcastle about 10 years ago.  This was for an installation in Sunderland. I'd have more details but since the mac was updated I don't seem to be able to use all sorts of facilities and programs I'm used to. My desktop is chaos and nothing works as it should or as it did.
I can't even make this writing any bigger or alter any photographs.
Stay warm.