In their wisdom, Post Office Ltd. have seen fit to close our local Post Office. For many years now, Touch has despatched goods using the Balham Sub Post Office in Balham High Road, London. They are throwing a party to say goodbye on 29th August 2008 at 1300 HRS.
Do come and help see them off and wish them all the best for the future. They have been fantastically supportive over the past 21 years+ and will be sorely missed.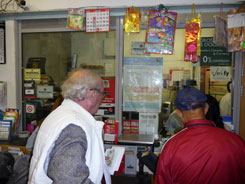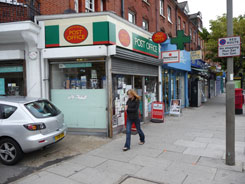 Post Office Ltd. have behaved shockingly badly in their treatment of this Post Office, and the staff have our every sympathy. It has been a horrid time for them.
Bring a bottle to: Balham High Rd Sub P.O, 258, Balham High Rd, London, SW17 7AW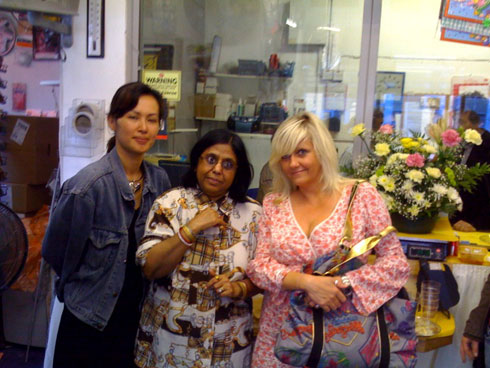 [You can read more about Post Office closures here and at Herry's blog here]