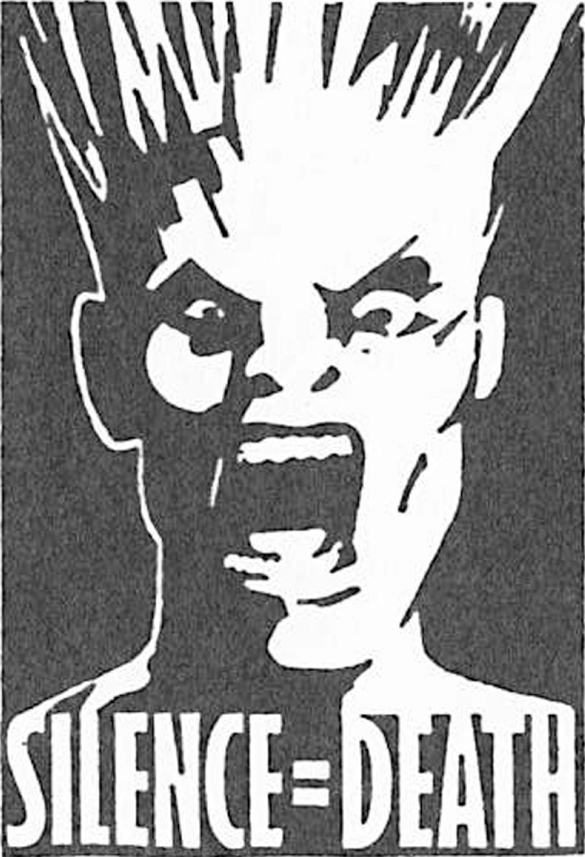 In early 1987, when this mix was taped, House music was finally breaking through – Steve 'Silk' Hurley's "Jack Your Body" went to number one in January – and indie music, to me at least, was losing its fire. I'd been to New York the previous year and made a trip to Downstairs Records – which of course, was situated upstairs – and come back with some early DJ International 12's and some bootleg breakbeat 45's, so was beginning to add some of these into the mix into the usual white noise.
So you get some Punk and you get some Girl Group and some Sixties garage and some strange spoken word stuff and a few attempts at analogue breakbeats. It all sounds like the raw material for a killer mix but I like it in its raw and unadorned state. Thanks to the Tommy Boy 12″ of the three Double Dee and Steinski Lessons, I was obsessed with mixology: hence the bootleg House mix and the first 12″ by the JAMMS, which had just been released when this tape was made.
It's also a record of a moment. Jon and I lived in deep West London. It was relentless, even twenty five years or so ago. So, on a Friday night or a weekend, we'd get in the car, spark up, and head out on the M40. Drive past High Wycombe high up into the Chilterns, and take the Stokenchurch turn-off. Turn left, and drive along the Oxford Road through the village of Ibstone. Just before Ibstone House, there is a turn off to the right. Park there, and walk West.
This is a single-track road through trees down into an almost deserted valley: an oasis of quiet. Walk down in the near total darkness past Barbara Castle's old house – on a hill-top to the right – down to a T junction. Turn left along a road (Holloway Lane) shrouded in tall trees and after a few hundred yards you get to the tiny village of Turville. Depending on your taste, you can drink or eat in the village pub, the Bull and Butcher. (The place has changed, of course, it's not such an oasis of quiet since the pub got reviewed in US tour guides).
At 75 minutes, this is a pretty good soundtrack to such an expedition. It was fun to compile: I remember tuning in on my car radio and being very excited when I heard the MC5 blasting out over the airwaves. It originally comprised two full sides of a 90 minute cassette, so about 15 minutes have been cut out for reasons of space: tracks by Saqqara Dogs, the Neon Boys, the Middle Class, "Section 43" by Country Joe and the Fish. I still like all the records that you hear on this mix. [Jon Savage, 21 November 2012]
Track list:
Jose Jimenez talks to Teenagers
MC5 Looking At You – single version
The Slits What A Boring Life
Middle Class Situations
Rock the House – 1986 white label
Spooky Tooth Waiting For The Wind – break
Sylvester Rock The Box – bonus beats
The Medallions The Letter
John Leyton Wild Wind
JS > I Like Synthetic/Kinks
Lee Dorsey Get Out My Life Woman break
Rosa Yemen Herpes Simplex
Jimmy "Bo" Horne Spank
Boy vs Girl w/ JS
Miss X Christine
The Urinals Sex
JAMMS All You Need Is Love original 12″
The Bostweeds Faster Pussycat Kill Kill
The Poets In Your Tower
The Jaynettes Sally Go Round The Roses
Buzzcocks Boredom backwards
John Lennon at Royal Command Performance 1963
The Residents Beyond The Valley of a Day in the Life
Twinkle Golden Lights
JS > Touch Ritual
The Spades We Sell Soul
Mars Helen Forsdale
The Electric Eels Agitated
Skip Spence Books of Moses
The Shangri-Las He Cried
The Chubukos Witchdoctor Bump
The It Donnie
Maurice Woodruff – My Predictions for 1963
Break of Love Ride by Vikki Love and Nuance
The Attack Colours of My Mind
Pop Up Advertising
Pere Ubu Heart of Darkness