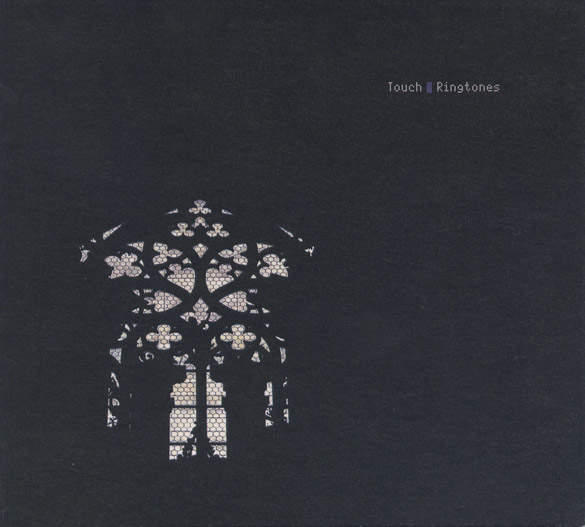 In 2002, Touch invited a group of sound artists and composers to re-imagine the ringtone. On a recent visit to Dublin, Touch's Mike Harding talked to Kevin Brew of RTÉ Radio 1's "The Arts Show" about the miniature artworks that featured on the resulting CD, appropriately entitled "Ringtones".
The disc features 177 tracks by artists such as Ryoji Ikeda, Fennesz, New Order, Hecker, Gilbert & George, Mika Vainio, Mark Van Hoen, Phill Niblock, Simon Fisher Turner, People Like Us, Oren Ambarchi and Chris Watson.
You may listen again to the interview by visiting The Arts Show website.
"Ringtones" is available in the TouchShop.