CD – 4 tracks – 78:40 minutes
Release date: 4th May 2018 (North America) | 18th May 2018 (Rest of World)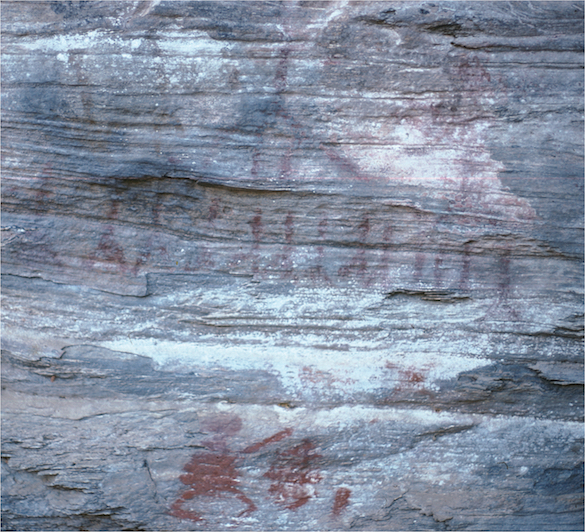 Track listing:
1. Aeternus
2. Perpetuum
3. Immortalis
4. Semper Liber
'Semper Liber' consists of a series of duets featuring Marcus Davidson, Hildur Gudnadottir, Mike Harding, Charles Matthews, Clare M Singer, Maia Urstad and Anna von Hausswolff and are drawn from recordings made at Spire events since 2009. Mixed by its curator, Mike Harding, at the Völlhaus, and mastered by Mark Van Hoen, this powerful 4 track collection – to be played as one piece – explores the sonics of the mighty organ in all its thundering glory. 

***WARNING! EXTREMELY LOW FREQUENCIES (BASS) MAY CAUSE DISTORTION ON HEADPHONES/COMPUTER SPEAKERS!***

Performed on the 1893 Schlag & Söhne organ at Johanneskirken, Bergen; the 1967 Karl Ludwig Schuke organ at Passionskirche, Berlin; the Peter Bares organ, inaugurated in 2004, at Kunststation St Peter, Cologne; the 1885 'Father' Henry Willis organ at Lincoln Cathedral; the 1877 'Father' Henry Willis organ at Union Chapel, London; the Rieger organ at St. Stephan's Church, Mautern & the 1897 Johnson & Son organ at St. Saviour's Anglican Church, Riga between 2009 and 2016

The 4 colour plates by the art historian and author Sydney Russell show cave art from 4 to 6 thousand years ago. Taken in Brazil on one of several expeditions she made around the world, these highly emotional works reveal the sophistication and ageless quality of the imagination of the peoples who were expressing themselves at this time; they have been slow to reveal their beauty to us, having survived all weathers; their acoustic soundtrack unfolds slowly, submersive and involving.

Sydney Russell writes: "These photographs were taken in 1976 in Brazil. We eventually obtained minimum radio carbon datings for levels covering the paintings from approximately 3750-2500 BCE. They originate from the rock shelter sites of Sucupira, (Lagoa Santa) and Lapa do Cipo (Santana do Riacho), near Minas Gerais and Quadrillas (Montalvania), Bahia. Please refer to the website for more information."

Mixed at the Völlhaus
Mastered by Mark Van Hoen
Photography by Sydney Russell
Artwork by Philip Marshall
Editor's additional note: It really DOES matter what equipment you play this audio work on… I have tried several and there is a huge difference; best results are obtained with a high quality CD + speaker system with separate subwoofer.
Order The Eternal Chord – "Semper Liber" [CD + Download] in Bandcamp
www.spire.org.uk