DL – 1 track – 18:29
Release date: 27th July 2018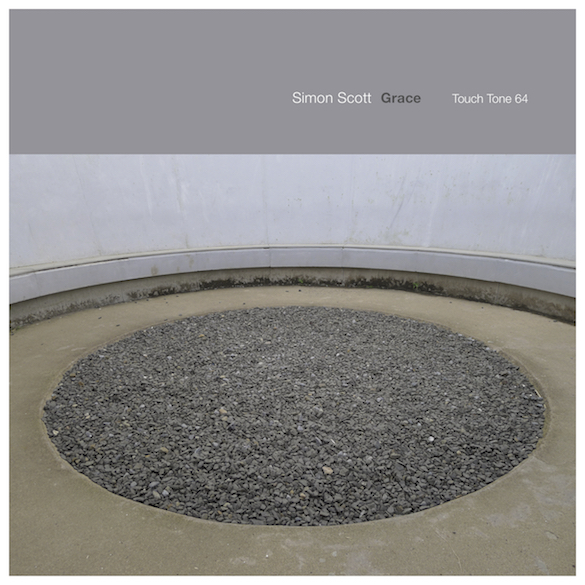 Grace begins with a 12 string acoustic guitar fed into a modular synthesiser that spits out beautiful grains of sound that rise and fall like the sun. Textures build up and then slip away leaving a pipe organ playing and the church room recordings sonically revealing passing cyclists, rainfall and Cambridge bus station. It shimmers like an oscillating river until the strings fade and the final third section slips in and a deep organ tone leads the tapestry of sound into field recordings, strings and processed instruments. The contact mics on the organ pipes are heard, floorboards and unidentified human sounds appear and the alarm call of a blackbird seeps into the piece.
Written recorded, mixed and mastered by Simon Scott at SPS in Cambridge. Strings performed and recorded in Glendale, California by Charlie Campagna ('cello) and Zachary Paul (viola and violin).
Pipe organ recorded at The Unitarian Church, Cambridge, UK.
Thanks to Charlie Campagna, Zachary Paul, Andrew Brown and Jeannie Witty.
Artwork & photography: Jon Wozencroft
Track listing:
1. Grace – you can listen to an extract here