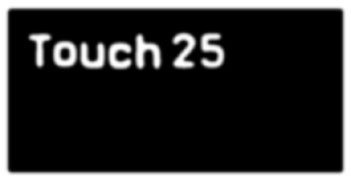 Events for Touch 25 can now be found here
Touch was conceived in 1981 and the first cassette magazine "Feature Mist" [see image below] was released in 1982, and to acknowledge this 25th anniversary we are hosting a series of live and web-based events throughout the period. News will be posted well in advance, so watch this space!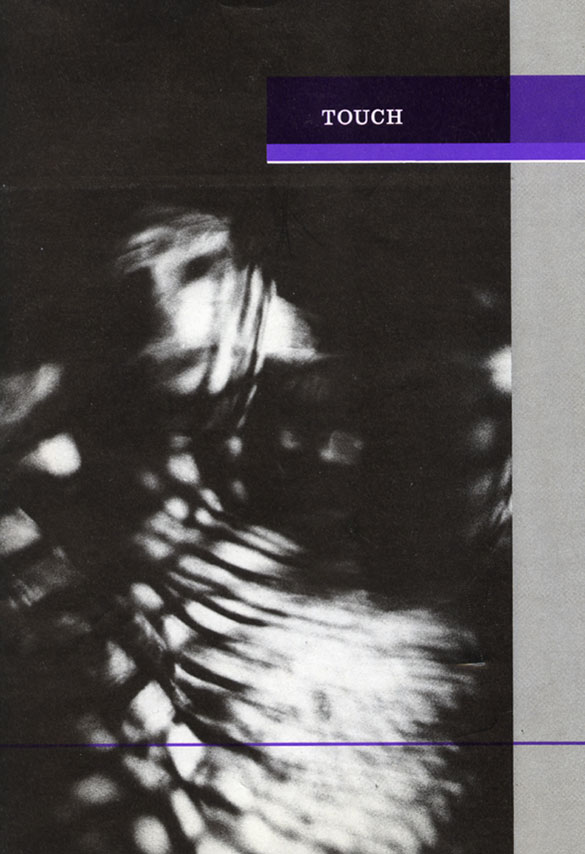 Here you can see a full catalogue of Touch releases.
Our first is a special offer in the TouchShop. Starting today, anyone who purchases 4 or more cds in the TouchShop will receive the lowest value item free of charge. Click on the link here and in the comment box when you place your order, include the code word "Feature Mist" to qualify for the discount. [Paypal users should deduct the net cost of the cheapest item from their total payment]. This offer applies for a limited period only.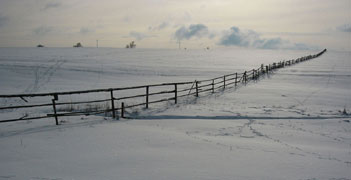 Our second is a series of photographs by Jon Wozencroft which you can use for your desktop or as a screensaver. A folder of 20 jpegs at 72 dpi are available for 5 different monitor sizes. The folders were archived using a Mac with system 10.4.3, and are saved as zip files. You can unstuff them using Stuffit Expander [for Mac] [for Windows].
l 14″ ibook 1024×768 pixels
ll iMac 1280×1024
lll Powerbook [widescreen] 1280×854
lV 23″ monitor 1600×1200
V G5 1680×1050
Once you have downloaded these images, you can select the folder to act as your desktop image folder in system preferences/Desktop & Screensaver.
Here is a Touch 25 screensaver for your mobile phone. You can upload it via bluetooth or a data cable. It was tested on a Nokia. Click on the link, dust drag this image to your desktop and upload to your phone.
And here is a free ringtone for Touch 25. You can upload it to your phone in the same way as the screensaver above. Check out our CD of ringtones here