Release date: 12th April 2019
CD – 3 tracks – 54:20
All tracks written by Zachary Paul (violin & electronics)
Photography & design by Jon Wozencroft
Mastered by Simon Scott @ SPS Mastering
Track listing:
1. Premonition (3:30PM Lake Perris) [31:50]
i Rays ii Clouds
2. Slow Ascent (9:30PM Downtown) [12:06]
3. A Person with Feelings (Original score) [10:24]
You can listen to an extract here
Premonition was recorded live at Desert Daze, Oct 12th 2018. With thanks to Cris Cichocki.
Slow Ascent was recorded by Mike Harding at Touch presents… Live at Human Resources, Feb 23rd 2018. Remastered by Simon Scott.
A Person with Feelings; a short film by Tanner Smith.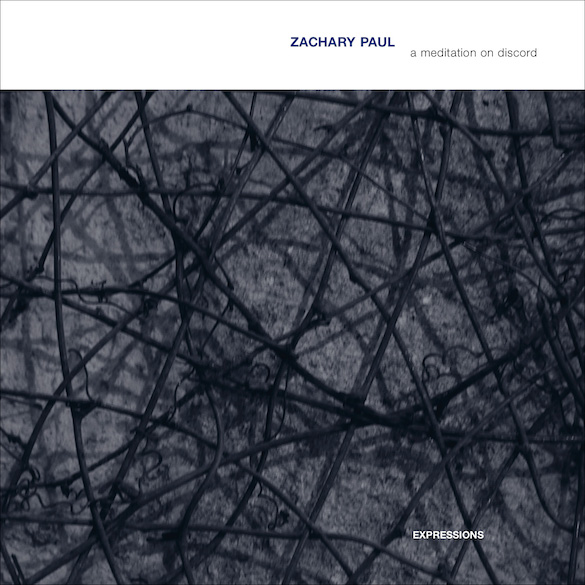 Zachary Paul (b. 1995) is a Los Angeles-based violinist and composer interested in perception, the transportive nature of long durations, and trance states… read more
Reviews will appear here