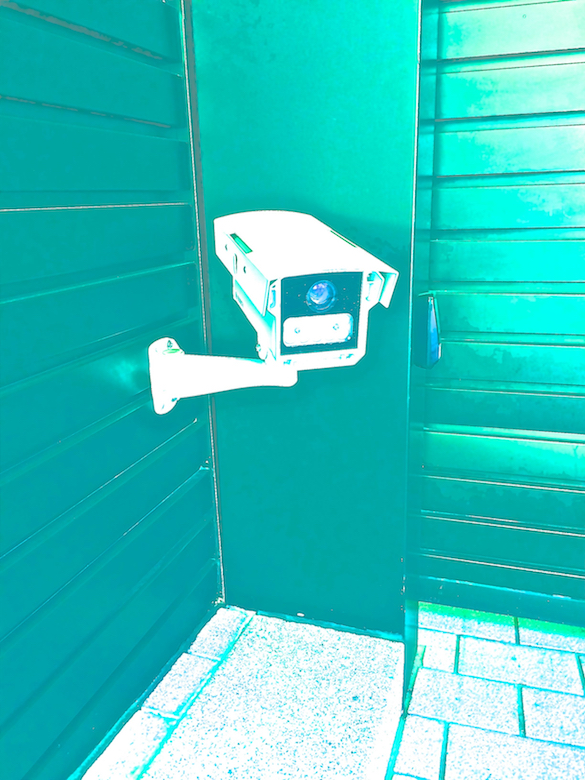 April 15th 2017 – Guerrilla 42
Another slow drift which may have drifted before and may well again, such is the memory failure of this 62 year born human person.
1. Yup, It's a steal, then tracked and messed up a little but I could play this for hours.
2. Dogs. Always dogs and children.  I have no dogs or cats or pets of any kind, but I collect rocks and stones and small objects from nature and I am a father to two children.
This G42 has taken ages to put together and I'm still editing up to the line. There's a small section of scootering from Rome last year on the back of Frederica's lambretta, and a small cat with large ears making noises, and, um
DOGS FROM SPAIN.
Percussion. Synth noises. EDITING.
Ruby offline singing for "The Epic of Everest" along with a solo marx track from the film. Unintentional random fit. Mustn't forget to call Ruby's family. Peacefulness is struggling to find air this week.