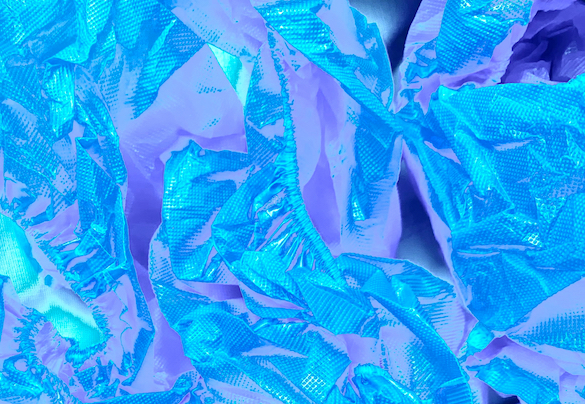 November 15th 2021 – Guerrilla 152
Guerrilla Audio 152.
1. Noise x 3. Recorded 21 October 2017. I've not a clue what the source of this might be.
2. A new long Leviathon piece recorded as soon as Karl had fixed the mac up a little so I can play for longer than ten minutes. On two sections I've added clips I made when Jasper was smaller and happy to be recorded rehearsing some lines for a school play. This is out of the question now as the smaller people are now grown ups and have no desire to be haunted by they're father's dilly-dallying.
3. A sound theft from YouTube. Patti Smith @ The Albert Hall, 2021, bastardised and looped roughly along with a recording of a small supermarket in France somewhere. I order a loaf.
4. Solo piano recorded during Jon Wozencroft's visual setup for his sound seminar at IKLECTIK September 2021. Jon presented an unseen film entitled "Tide High Clock Low". I played along to it in the evening and wonderful cinetic accidents appeared by the deliciousness of coincidence and the mystery of time.
5. Three noises to wrap up with. The radio was on as I approached my table. It's always advisable to have a little longwave playing discretely so actual silence never falls.