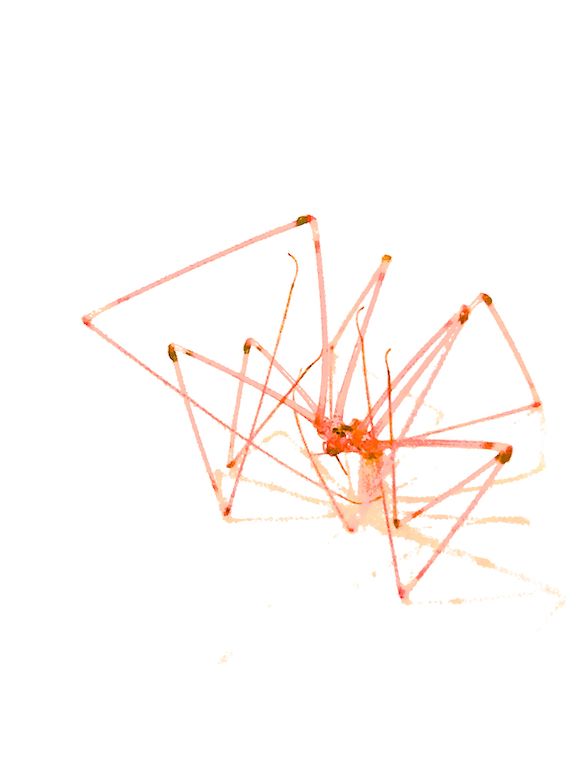 May 15th 2019 – Guerrilla 92
1. Lakeside in Berlin. You hear boats in the distance, foreground lapping water, dogs and the odd bird too.
2. New noise piece. It's made up from a few bits of sound waste lying around my desktop.
3. Long Richard Serra test music. Some of it was used in a documentary about his sculpture "7' in Doha rather a long time ago now.
4. Back to noise piece. This is recent. I'm just enjoying playing without anything in mind.