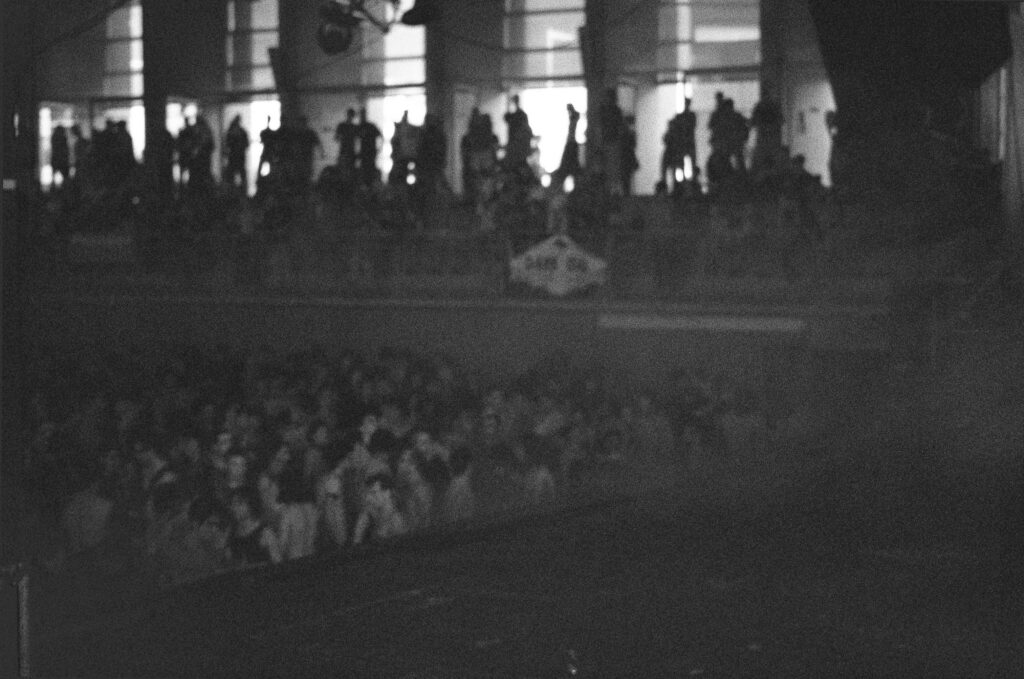 We are faced with countless challenges and threats to what it is to be human and how to retain our humanity is perhaps the biggest of them all, if we survive the threat of climate change presently unfolding.
To have known an eccentric, an outlier such as Peter Rehberg, who died last week at 53, who said and did extreme things with wit and curiosity, reaffirms and strengthens our sense of what is possible. His approach to life created its own unique energy and all who knew him were caught up in the maelstrom. He was funny ("The parthenon – it's not finished yet!" Also the fabulous marmite story told by his school friend John Eden in The Quietus). The sound of his laughter will be especially missed! He could be fearful (he once endured a sleepless flight to New York, worried he had left the gas on the oven back in Vienna). Peter was certainly a worrier, but he was never dull. He was super smart and the labels he set up were focussed and successful.
Running the Mego label (later Editions Mego) as an artist himself certainly presented challenges (especially with touring), but it gave him a deep insight into what is important to artists and how best to respond to each individual's needs.
He was hugely underrated as a 'non-musician' musician. We were due to reissue the 3 albums he did for Touch with Ramon Bauer on vinyl, but he hadn't delivered the audio masters yet… what to do…
He touched so many lives. To navigate the many conjunctions between Touch and Mego, the hidden history of how we surfed the ups and downs… the many stories, the special artists we have worked with. We'll remember him always.
Photograph by Jon Wozencroft taken at 4am, the final night of Sonar 2000