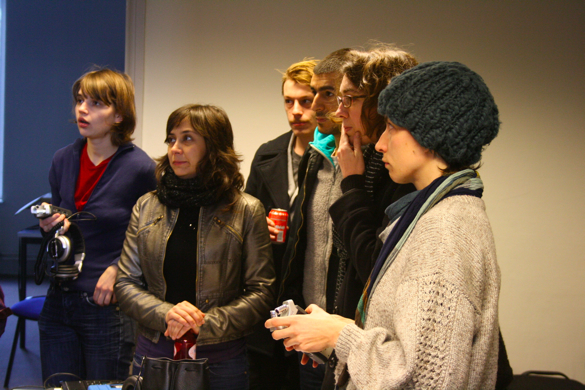 The Art of Listening – a blog from Touch's residency in Brussels, January 17-21 2011.

Day One
A general introduction by Mike Harding to the work of Touch since 1982 was followed by a talk on his work by BJNilsen.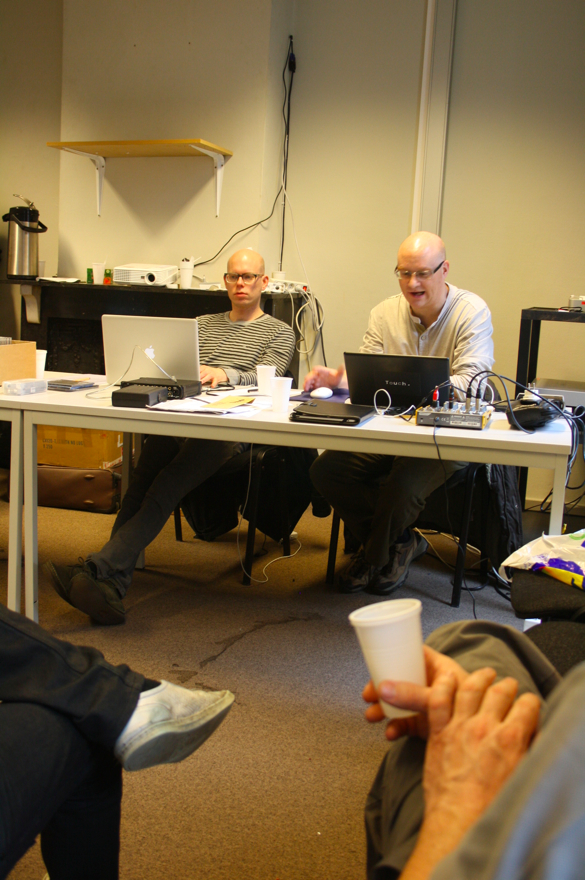 Day Two
After an introduction to a brief history of recording technology and copyright, Jon Wozencroft gave a seminar on 'Fidelity' in relation to sound recording and the act of listening. In the early 1970s, the music business promoted Quadraphonic recordings and hi-fi enthusiasts aspired to Quad electrostatic speakers in their homes… nowadays, 9 out of 10 cats are happy to listen to mp3's, often unaware of the compression codes that have modified the music. Wozencroft discussed the implications of this quality reversal and likened music to food.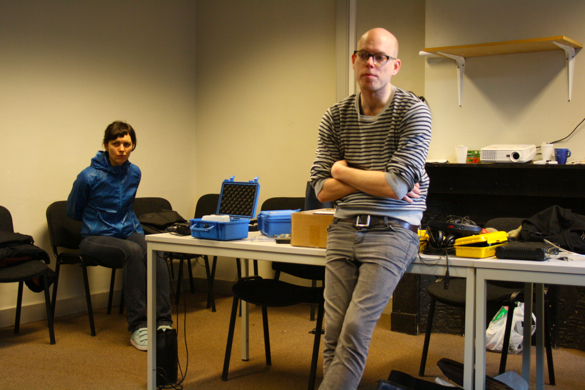 Day Three
A field recording day in Brussels, commencing at Gare du Nord, taking in the flea market, the mosque and other places of interest…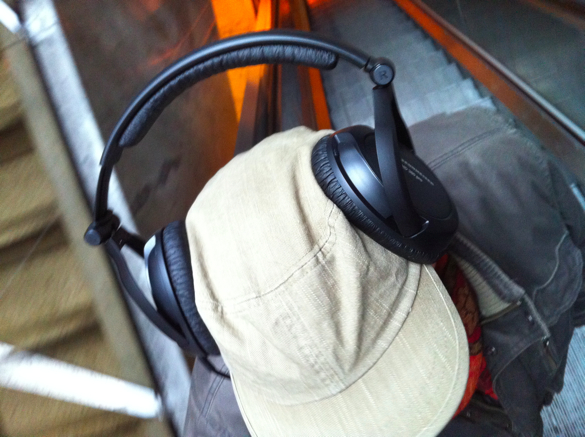 Day Four
A day for further recording, editing etc.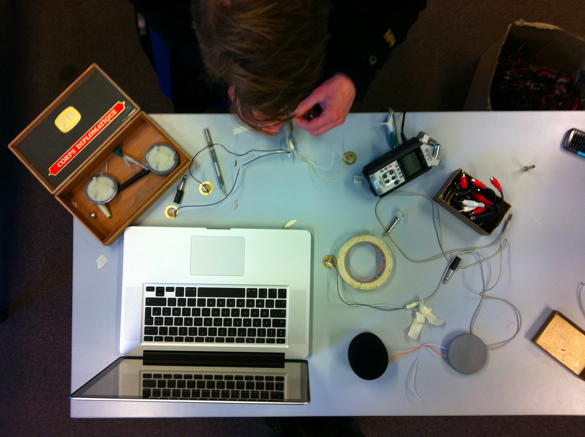 Day Five
Performance day at Recyclart
BJNilsen + Touch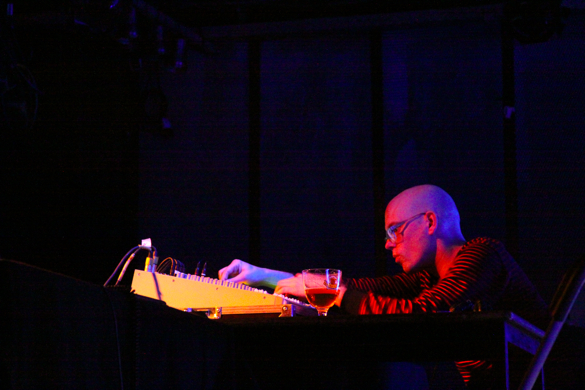 Day Six
Playback, comments, general discussion day…
You can hear the track produced for the course by Peter Paelinck, 'Home Train', by clicking here.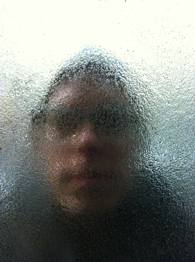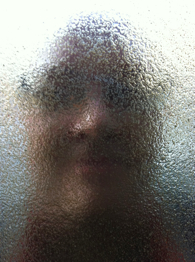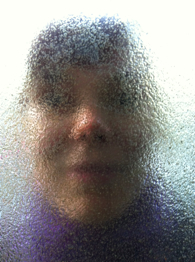 [photos: Sandra Jasper/BJNilsen]