Available on Bandcamp to pre-order
Release date: 30th October 2020
CD + DL – 9 tracks – 48:29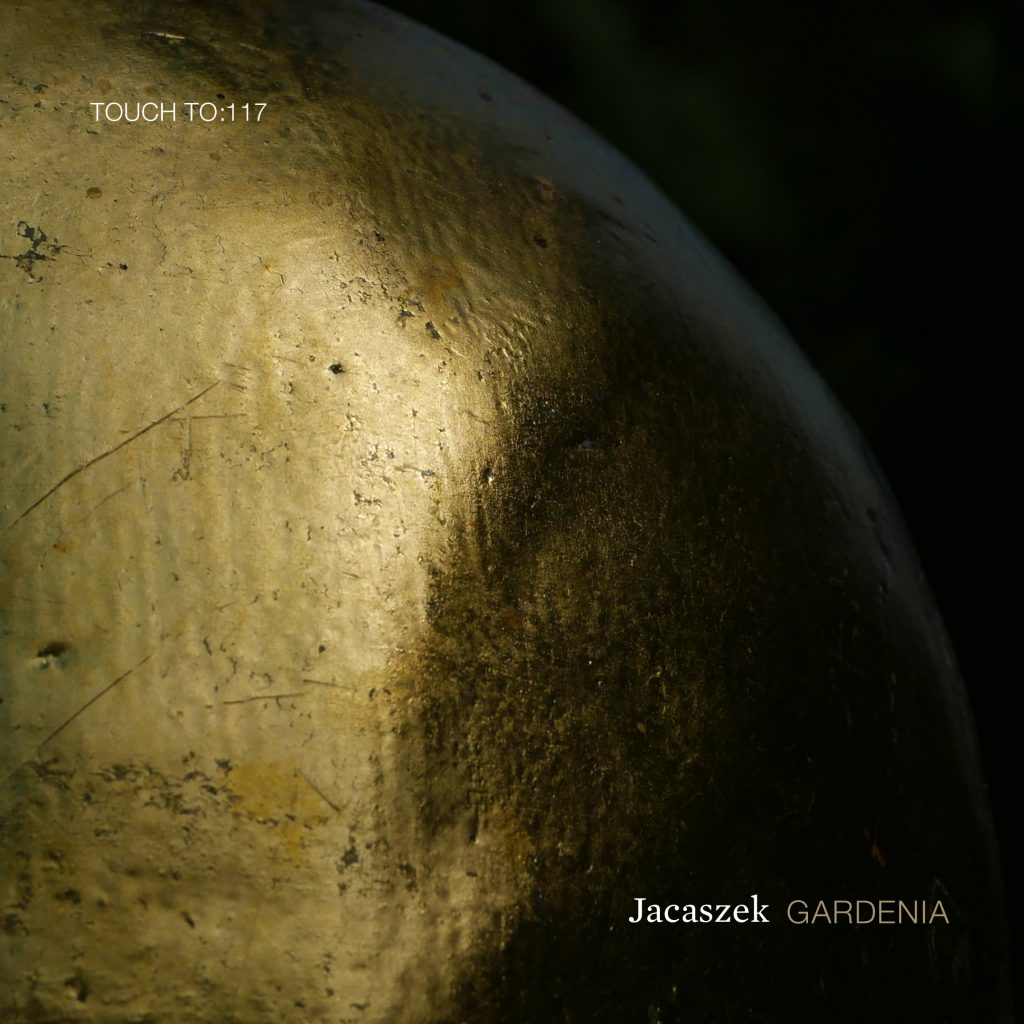 Track listing:
1. Waterhole 05:50
2. Mmabolela 06:19
3. Riverbed 03:20
4. Red Dust 04:30
5. Dawn 06:14
6. Bones 05:23
7. Nidus 05:55
8. Nebula 05:35
9. Ruins 05:23
GARDENIA is an existing land located at the Limpopo province of South Africa, right at the border with Botswana. The place's real name is Mmabolela and it's a private nature reserve covering 6500ha of subtropical savanna and part of Limpopo River.
In November 2019 I had a chance to visit the location and participate in an annual residency for composers and sound artists called 'Sonic Mmabolela', initiated and curated by Francisco López.
We lived in an isolated property in the middle of savanna having a unique opportunity to exist in undisturbed touch with the African wilderness.
All the natural sounds later used to create Gardenia were captured there — during longtime recording sessions over the virgin interior of Mmabolela Reserve.
The album's field recording content was selected from several hours of birdsong, calls of frogs, insect noises, sounds of trees, bushes, grass as well as non-living natural elements like stones or shells.
These field recordings were later digitally processed and used as part of 9 musical arrangements.
However the recording sources and the location of Gardenia is defined, it was not my intention to document a South African natural soundscape nor create any other kind of strict concept album.
All I do in my work is an affirmation of beauty hidden in various aspects of the Creation. (MJ)
Recorded, composed and produced by Michał Jacaszek
Photography + Design: Jon Wozencroft
Mastered by Francisco López
special thanks: F. López, Ch. Kubisch, B. Ellison, and all Sonic Mmabolela 2019 team and staff