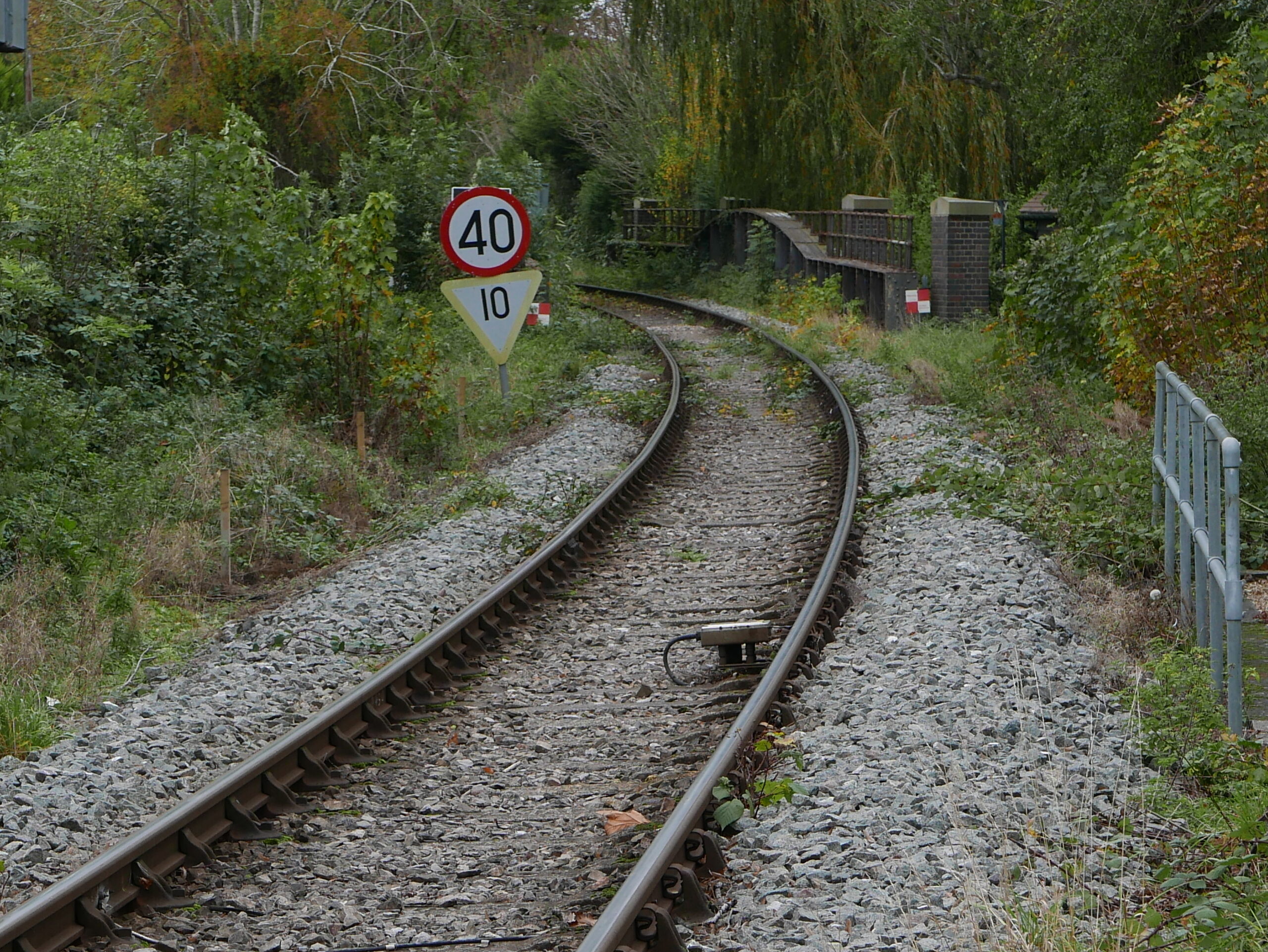 To survive for 40 years as an independent music project is the ability to bear witness to the massive changes in cultural production – and to hold a candle for artistic freedom and sonic invention. 
Touch.40 Iklectik is a home-based lighthouse in the centre of London and we invite you to this celebration of past present and future.
As everything gets more atomised in terms of inner and outer worlds, we intend this as a beacon of our collective commitment to joy, pleasure, life, the challenge of being human in these uncertain times.
Tickets: £18.50 day / £30.50 whole event
Friday doors open 6.30pm
Gavin Bryars – a tribute to Philip Jeck
katt newlon & Franz Kirmann
Anthony Moore
Jay Glass Dubs
Fennesz
Saturday doors open 5pm
Simon Fisher Turner
Fennesz
Clara
Bethan Kellough
Bruce Gilbert
Claire M Singer
Carl Michael von Hausswolff
On Saturday there is due to be a train strike. Iklectik isn't far from Waterloo (also Lambeth North is half a kilometre away), on the underground and can be easily reached by bus. It's then a 10-15 minute walk to the venue… we suggest you allow extra time for travelling. There's a good app called Transit which has live local transport times and options.
Photo: Jon Wozencroft