Touch have three editions, Philip Jeck, Jacob Kirkegaard and Lawrence English, featured in The Wire's 2008 Records of the Year lists.
Number 2 overall in the Top 50 was Philip Jeck's Sand.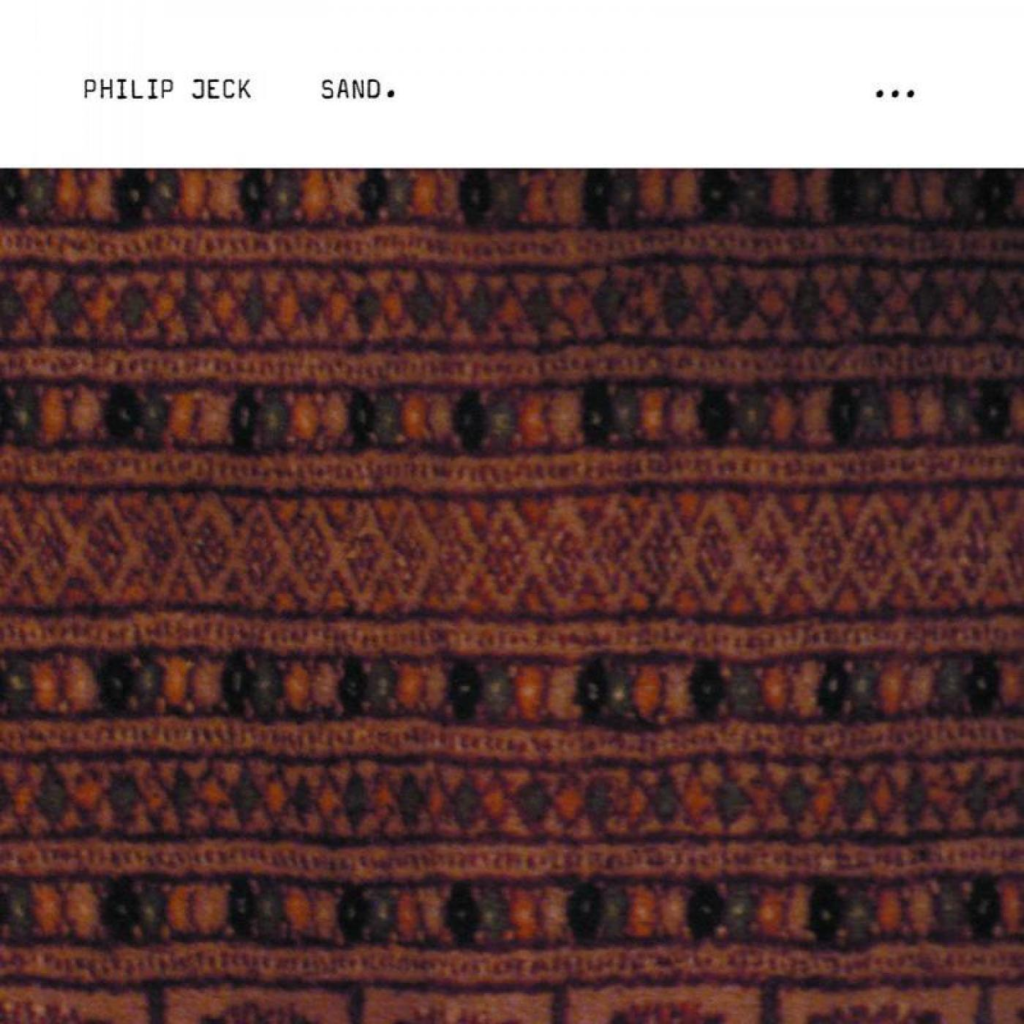 The Wire say: "The Liverpool based soundscaper has honed his turntablist montages to a consistently fine art. His eighth solo album may have contained few surprises, but Sand displayed Jeck on peak form, mysteriously allusive and gorgeously melancholic."
Also in the top 10 Outer Limits Albums of the Year was Jacob Kirkegaard's Labyrinthitis and, in the top ten Electronica albums of the Year, Lawrence English's Kiri No Oto.
More about Philip Jeck's Sand.
More about Jacob Kirkegaard's Labyrinthitis.
More about Lawrence English's Kiri No Oto.