Many thanks to all who attended Touch Presents, live at the Queen Elizabeth Hall. A fine review of the evening has been posted over at the Mapsadasical blog, and Drowned in Sound acclaim the "triumphant performance" with a 9/10 review.
The next Touch Presents… in London is now only a week away.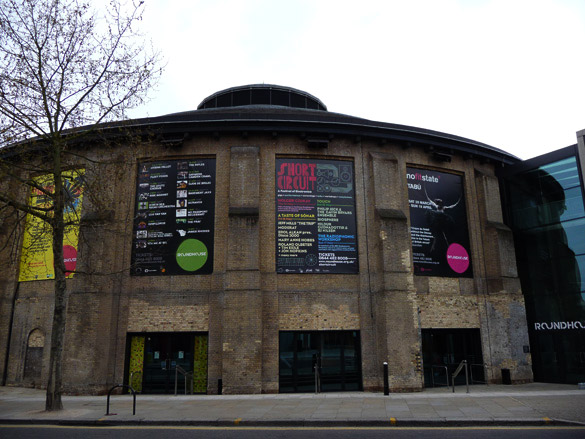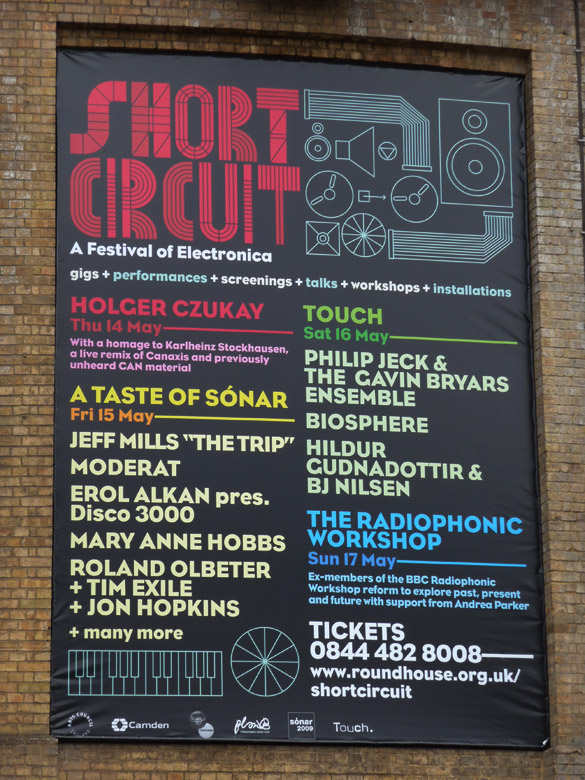 Touch Presents, live at The Roundhouse
16th May 2009, as part of The Short Circuit Festival.
Philip Jeck [UK] and the Gavin Bryars Ensemble [UK/FR] – "The Sinking of the Titanic"
Biosphere [NO]
Hildur Gudnadóttir [IS] & BJNilsen [SE]
+ an installation by Chris Watson
+ in the bar, Sheikh Ahmed selecting sounds from the Touch catalogue
Further information at www.roundhouse.org.uk
Book tickets online