Download only – 1 track – 15:20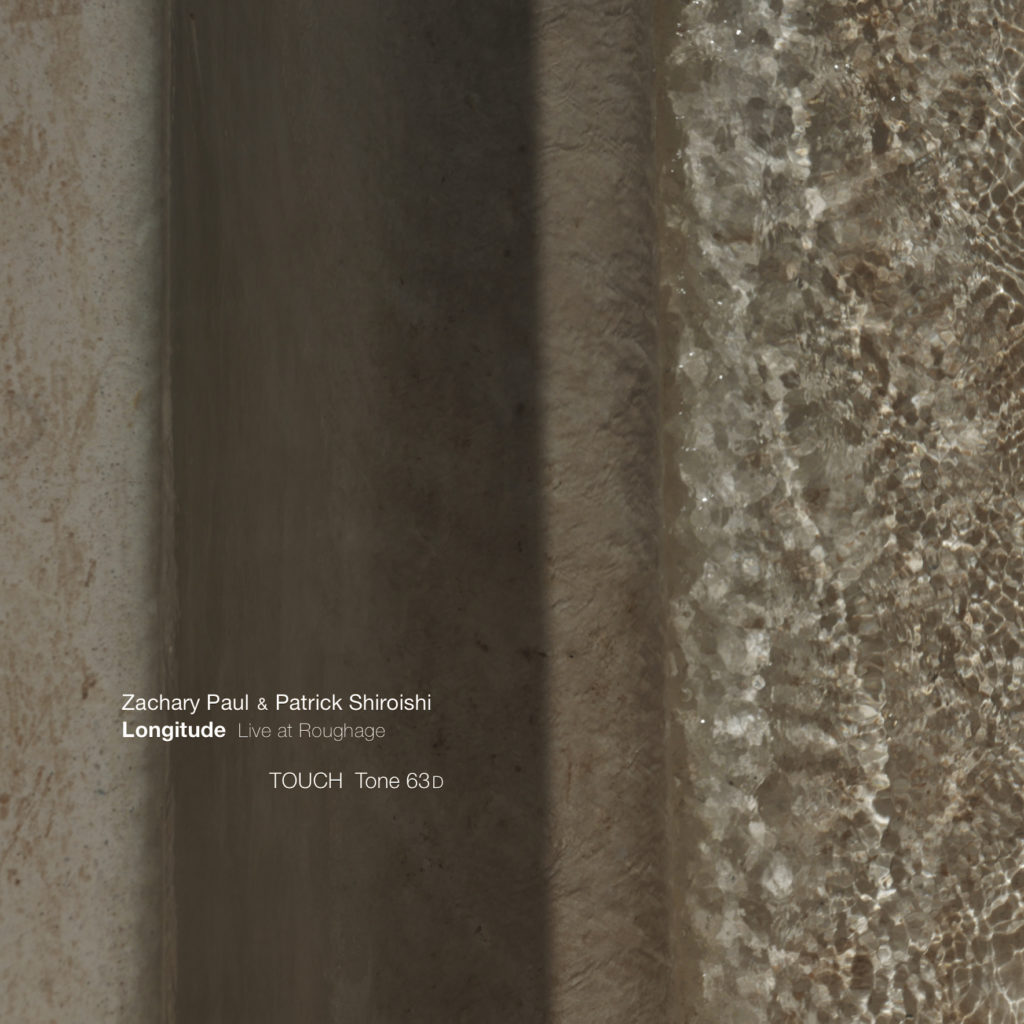 Track listing:
1. 'Longitude'
Two Los Angeles-based musicians come together for the first time for a concert at 'Roughage'. Zachary Paul on violin and Patrick Shiroishi saxophone.
Recorded by Richard McLaughlin at Roughage #2, March 25th 2018 at 106 Studio, Los Angeles. With thanks to Jasmin Blasco.
Artwork & photography by Jon Wozencroft