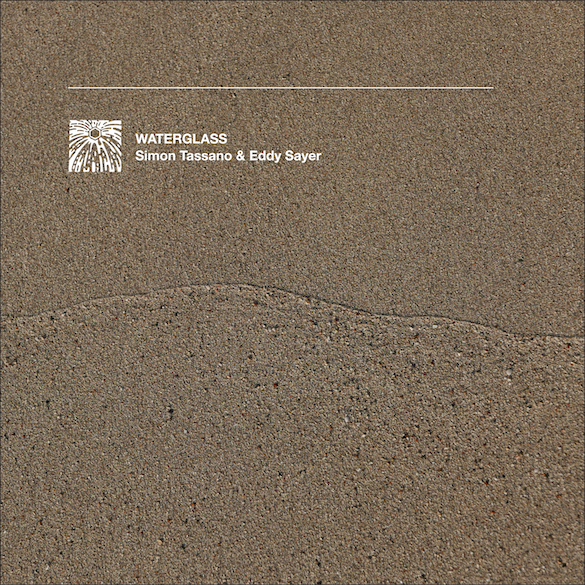 DL – 1 track – 44:53
Track listing:
1. Waterglass
Waterglass was originally conceived as a soundtrack for artist Sheila Stewart to paint seascapes at Studio One and a Quarter North London in 1984.
Originally released on cassette in 1984 as SAYNO PRODUCTIONS. Each cassette inlay card contained a colour photo from North Wales taken by Simon Tassano – a different one each time, from hundreds of gloss 'snappy snaps', cut in half at the printers.
Remastered by Simon Tassano, 18th February 2021 at Rumiville, Austin, Texas
Original recording mixed at Elephant Studios, July 1984
Design & photography by Jon Wozencroft
The story how this release came about in 1984 can be read here